TOP LIST self serve ads are here!
Advertise anything!*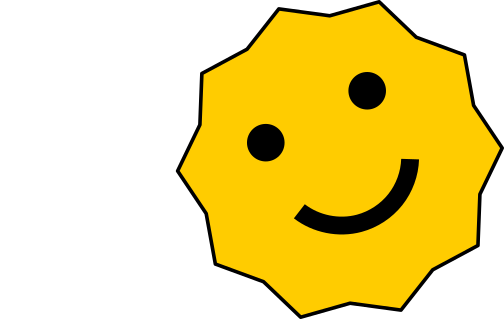 your new board;
your new game;
your new website;
your crowdfunding campaign;
your products;
your blog;
even your YouTube Channel!
Target specific boards, specific countries or the entire website. Upload any image 728x90 or 300x250, GIF format included. Just send an email and tell us what and how you want to advertise!